Incep o serie pe care o voi actualiza in fiecare an, in care voi tine o cronica a celor mai bune seriale pe care le-am vazut. In fiecare an ma voi uita sa vad ce am mai adaugat si ce am mai scos. Aceasta e prima lista pe care o voi actualiza pana la finalul anului. Asadar, in ordine aleatorie:
Brooklyn Nine-Nine
Un show despre o sectie de politie hazlie. Joaca tipul din Lonely Island (Andy Samberg) si Terry Crews. 9/10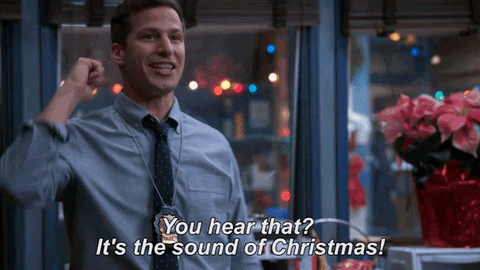 Vikings
Must see drama despre Vikingi, mai exact Ragnar Lodbrok, un erou si conducator viking din secolul 9. Character development maxim. 10/10 story.
Modern Family
Familia Bundy reloaded. Nu e la fel de funny, dar destul de mult ca sa fie relevant. Stilul de regie e similar cu The Office si Parks and Recreation. 8/10
Parks and Recreation
Aziz Ansari, Chris Pratt, Nick Offerman. Un fel de "Aventuri la primarie". Hearth Warming, super funy. Stil de regie similar cu The Office. 9/10
Family Guy/The Simpsons/South Park
Seth McFarlane/Matt Groening/Matt Stone&Trey Parker. 3 showuri de animatie similare ce au dominat TV-ul cel putin 2 decenii(Simpsons 3). Inca ruleaza si in ziua de azi si se tin bine. Recomand toate trei. (+bonus American Dad & Futurama). Per total 9/10
Rick and Morty
O animatie cu umor negru, un masterpiece cu teme si sub-teme ascunse si complexe. Multe easter eggs, mult de analizat, are un cult-like following. 15/10
Lucifer
The Devil merge in vacanta in LA. Says "Well hello detective" a lot. Good stuff. 8/10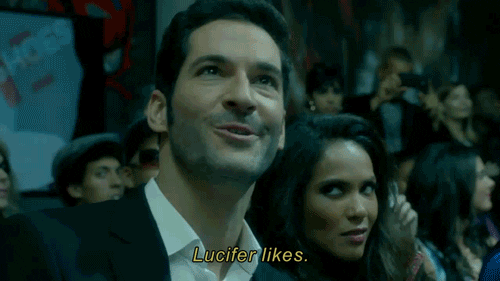 Samurai Jack
Animatie SF pentru nostalgici. Comedic-dysto-cyberpunk -sciFantasy 9/10
Fargo
Tv show cu umor negru ce continua povestea filmului cu acelasi nume 30 de ani mai tarziu. Joaca Bilbo Baggins si Billy Bob Thorton. 9/10
Breaking Bad
Profesor de chimie se apuca sa faca meth pentru a-si plati tratamentul pentru cancer. (Irelevant daca actiunea s-ar fi intamplat in Canada). Story si character development 12/10
Stargate SG-1
Timeless story. Characters you will fall in love with. 10/10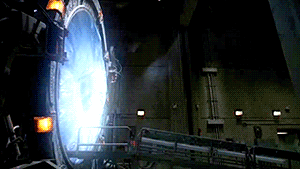 American Horror Story
Un horror story in 10 episoade/sezon. In fiecare sezon o poveste noua, foarte bine realizata. Recomand primele 3 sezoane. 9/10
Black Mirror
Antologie SF facuta de Netflix despre consecintele neanticipate ale tehnologiei scapate de sub control si cum ne transforma ca umanitate. (*skip primul episod) 20/10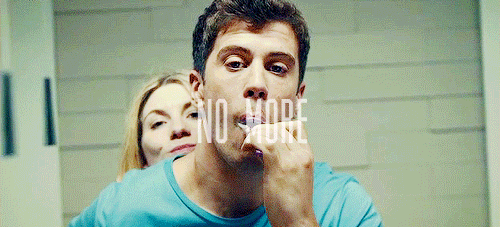 Electric Dreams
Black Mirror facut de Amazon. Alte povesti.  9/10
Cosmos: A spacetime Odyssey
Predecesorul seriei Cosmos a lui Carl Sagan. Un documentar despre Univers extrem de bine structurat cu tente de animatie facuta de Seth McFarlane, prezentat de Neil DeGrasse Tyson. Excelent. 10/10
That 70s show
Comedy Show despre 6 prieteni in anii 70. Rampa de lansare pentru Mila Kunis si Ashton Kutcher. Destul de funny ca sa fie relevant. 8/10
Adventure Time
Animatie heartwarming cu character development and story excelent. Lots of singing. 10/10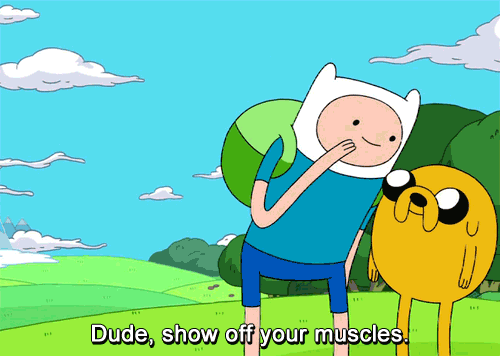 Justice League the Animated Series
Varianta justice league cu umor, personaje complexe si poveste coerenta care ramane fidela materialului sursa. Nu ce vedem astazi pe marile ecrane.
Scrubs
Comedie. Daca aveti chef sa va investiti emotional in niste personaje funny asta ar fi serialul. Un masterpiece in 8 sezoane. (ultimul sezon e un spin-off integrat despre care nu vorbim)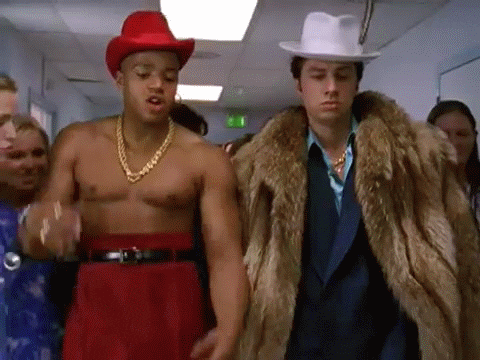 Star Trek: The Next Generation
Best Sci-Fi drama ever. Engage. 50/10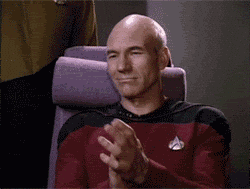 Friends
The perfect sitcom. Joey doesn't share food. 10/10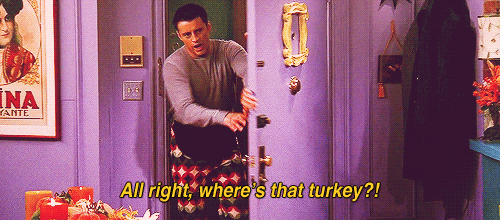 Blunt Talk
Underrated brittish comedy. Not bad. Patrick Stewart in rolul principal. 8/10
Blue Mountain State
O comedie despre viata la facultate intr-o echipa de fotbal american. Foarte bine regizat, cool story. Un fel de Van Wylder daca ar fi fost serial. 8/10
Oz
Drama brutala despre realitatea intr-o inchisoare federala. 10/10
Green Lantern: The Animated Series
3D animated series despre Green Lantern si prietenii sai. Povestea e excelenta si reprezinta felul in care DC ar fi trebuit sa faca filme 10/10
Seinfeld
4 prieteni sociopati discuta despre nimic. 10/10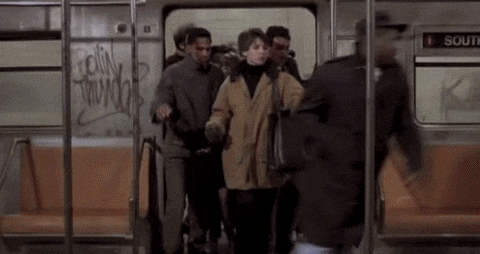 Peaky Blinders
1919 Birmingham, England. O gasca de baietzasi bine imbracati de dupa blocurile gri acapareaza Londra. 9/10
Attack on Titan
Anime. Brutal. 9/10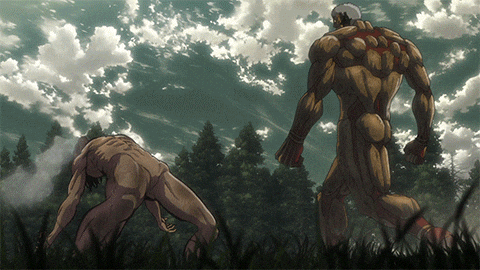 Game of Thrones
Epic fantasy despre incest si dragoni 10/10.
Avatar: The Last Airbender
Animatie funny turned drama by season 3. Character development 10/10.
Ar mai fi niste mentiuni onorabile ca: Dexter, LOST, House, The Walking Dead, The Big Bang Theory, dar unele nu s-au terminat deloc bine si altele au devenit rasuflate. Am incercat sa includ timeless classics care pot fi vazute si dupa ani si ani.
105